Posted by David Wood in Get Paid for Who You Are, Insomnia/Anxiety
on Oct 4th, 2010 | 110 comments
(Note: here's MY experience, and then below I'd love to hear yours)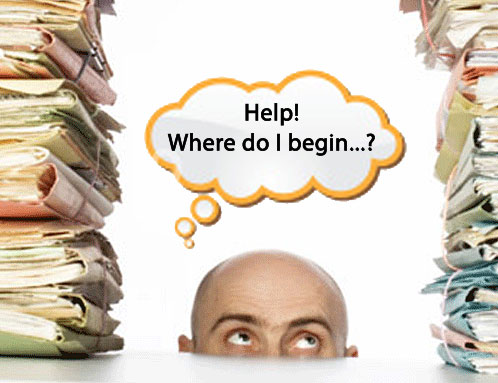 I've been wanting to create a new niche for several months now, but it just seems so overwhelming!
I mean – what will the website look like? How will I get traffic? How will I build my email list? Who would I joint venture with? What product will I create? Will it even make any money?
I finally realized that what there is to do is: follow the steps in my own book!
First step – get a Freedom Buddy! So I have someone to report to each week, and help keep me on track.
And here are some other steps I've come up with (not exactly following the book as I have a head start):
2) Borrow (with permission) someone's report or audio or other useful download, as a freebie download. This will be the incentive for people to sign up to my new email list for this niche.
3) Create a squeeze page (web page) where people can register for the newsletter or mailing list, and collect their free download. I'll also gather a little information such as name, email, country, and whether they are interested …