Posted by David Wood in Get Paid for Who You Are
on Jul 21st, 2010 | 105 comments
Update: Prize Winner is Kevin Murray!
See Kevin's winning entry below!
The CONTEST IS ON – and One Thousand Dollars is on the line!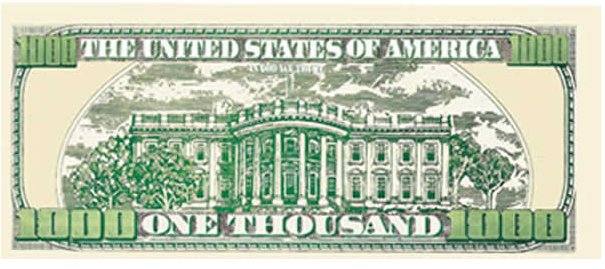 Rules:
– you must already be registered for the Training Course or Inner Circle. The contest is closed to new entrants.
– you must post your entry by midnight PST Sunday July 25th (no exceptions)
– You may get as many people to vote for you as possible (by clicking thumbs up or thumbs down), which will draw more attention to your entry and increase your chances of winning.
– David Wood will choose the final winner at his sole discretion.
WHAT TO POST:
Tell us what you have achieved over the past six weeks using the Get Paid For Who You Are training, including:
– website and/or newsletter you created
– branding
– clients you obtained
– any revenue earned
– videos, audio or other product you created
– any lifestyle improvements (location freedom, time freedom, inner freedom, financial freedom)
– emotional shifts and insights
– WHY you are doing all this
– the difference you made in people's lives (Hint: put extra focus on this one)
Be sure to put the focus on what you have achieved IN THE LAST SIX WEEKS, so don't just tell us what you're earning now for example – tell us the INCREASE in the last six weeks. It's important to distinguish between what you already had, and the recent improvement.
We're looking for the progress you made towards the goal of impacting lives AND getting paid for it
Go ahead and post. I look forward to declaring the winner next week so you can use the $1000 to build your business further, or to celebrate somewhere very nice.
Tell us a story. Take us on a ride. Move us.
And once you're done, you're welcome to have everyone you know come to the blog and vote for your entry by clicking the thumbs up icon to 'like' your comment/post.
David!